Photo Credit: TN
Salvador, Brazil Hotels: From Airbnb to Hidden Gems
Finding the perfect place to lay your head on a trip is half the battle, and we want to make finding your ideal hotel in Salvador, Brazil a breeze. Whether you want to be in the middle of all the action, get a seaside view, or stay in a building that's been standing since the 1500s — we've got something for you.
If you love to emerge yourself in the hustle and bustle of a city, Villa Bania is an ideal spot. The 17-room property not only offers beautiful rooms with hardwood floors, chandeliers and antique furnishings, but the hotel has a terrace with a panoramic view and an in-house restaurant that only makes meals with organic ingredients. If you're in need of childcare or a ride from the airport, they've got you covered.
Located in the Pelourinho district (the historic center of Salvador) facing Baia de Todos os Santos (All Saints' Bay), this ten-room hotel is the sweet spot if you're looking for a scenic view and want to be in the midst of the Carnival action. If breakfast if your favorite meal of the day, don't worry about getting up before 10 am, they offer breakfast from 7 am until 10 pm and you can have it anywhere you like — poolside, in your room, or on the terrace.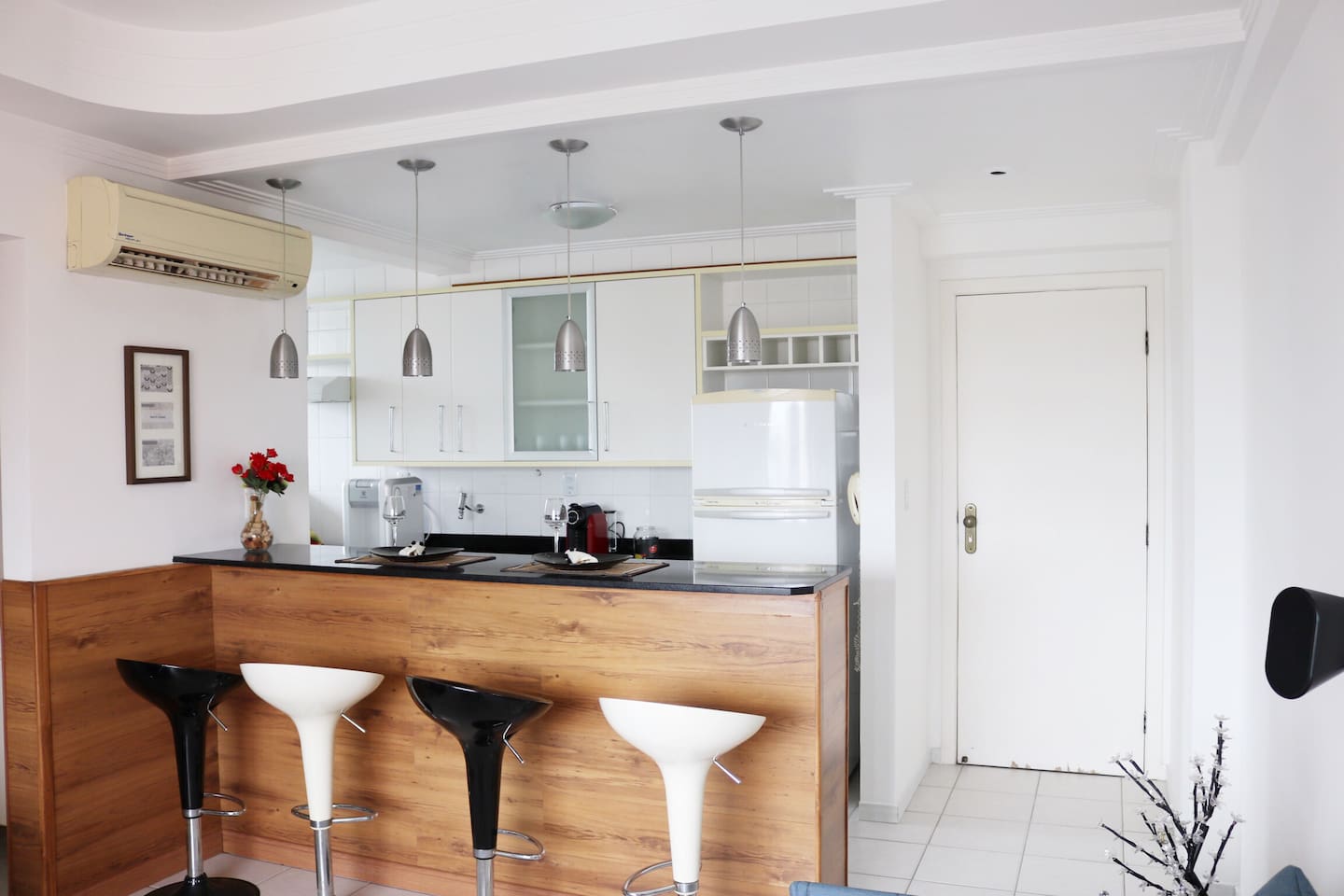 It's always nice to find a home away from home that's clean, safe, and budget-friendly (averaging $39 a night). Thanks to this Airbnb host who has rave reviews from previous guests noting that space was "sparkling clean" and boasts a five-star rating, you'll enjoy your time here.
Hotels with seaside views are not be missed in Salvador, and the Pestana Bahia Lodge views don't disappoint. Located in the district of Rio Vermelho, you'll get to step away from the hustle and bustle of the city center — and relax in their panoramic swimming pool. One more not for our pet owners, the lodge is pet-friendly, but be prepared to pay a surcharge for your pet to get cozy in your hotel room.
Inside Rohan Marley's Healing Mexico Beach Club, RoMarley Beach House
Travel Noire, RoMarely Beach House, Duplicate