Photo Credit: ©Airbnb
7 Airbnb 'Rare Finds' You Can Still Book For New Years Eve
The year is almost over, and it's not too late to book your travel getaway to ring in the new year. Although NYE has been dubbed one of the worst times for air travel, with a little planning and booking your flight a few days ahead of the celebratory holiday, you'll skip the madness and get a chance to reflect and relax before the clock strikes midnight. Finding the perfect place to stay isn't as tough as you'd think, thanks to us scouting Airbnb for you for rare finds (you can thank us later). If you're traveling solo, with bae, or with your group of friends, this list has something for you!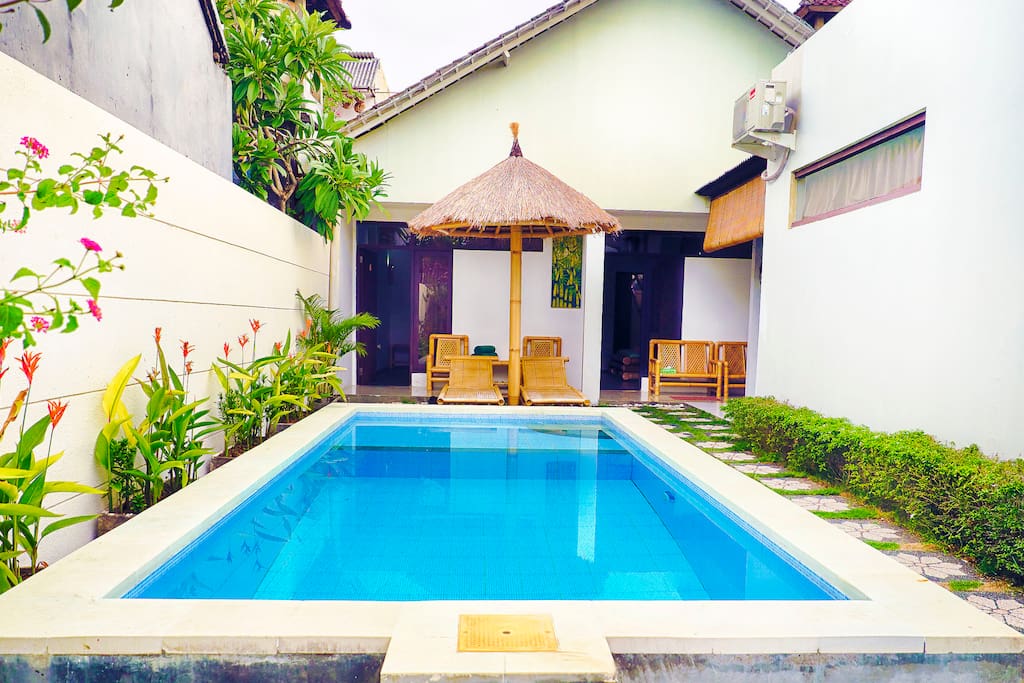 We all love to find a budget-friendly gem when scouting the perfect accommodations for a trip. This cozy, bamboo style villa is just that and has enough space to hold up to seven people with its three-bed, three-bath layout. Guest reviews note that the villa hosts are not only responsive and accommodating, but the property is just a short walk from the shops and beach in Seminyak.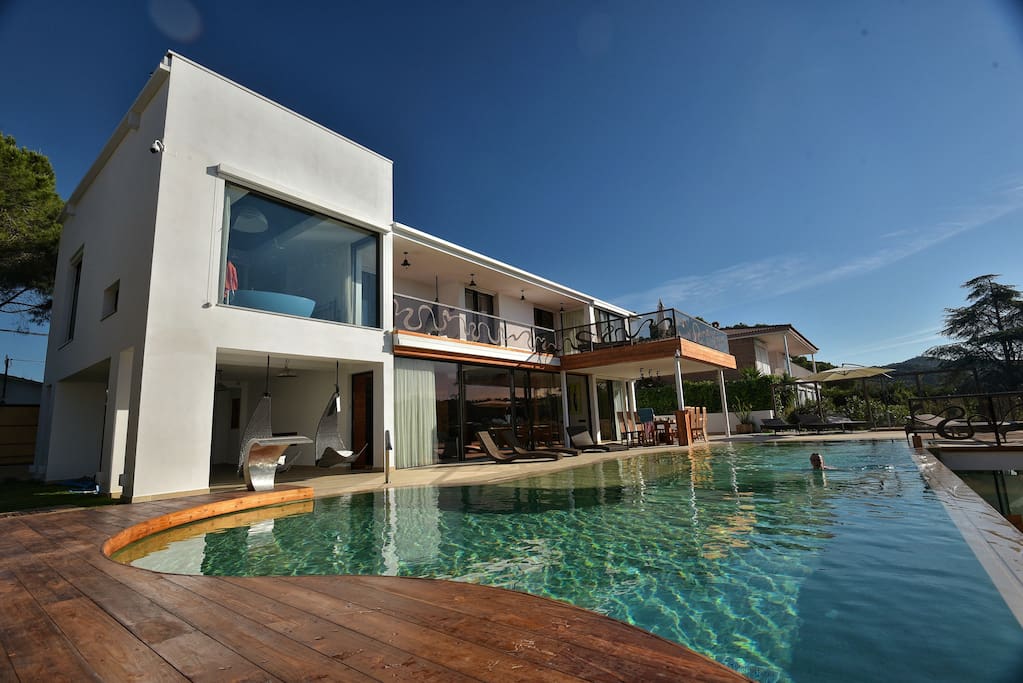 Seaside Opulence
If you're looking to live your best life with fifteen of your closest friends, this seven bedroom (has 12 beds), five-bath villa with a sea view is your place. With an infinity pool, hot tub and movie theatre you might forget to take the four-minute walk to the beach. If you're traveling with kids, the host will make accommodations to ensure the two-story home is safe for its young guests.
Croatia is the perfect place to recharge and party to get ready for the new year, and doing it while taking in the hillside views of Orasac in an airy villa will be the icing on your new year's cakes. With seven bedrooms and five baths, there will be more than enough room for couples or college friends to fellowship together while bringing in a new year!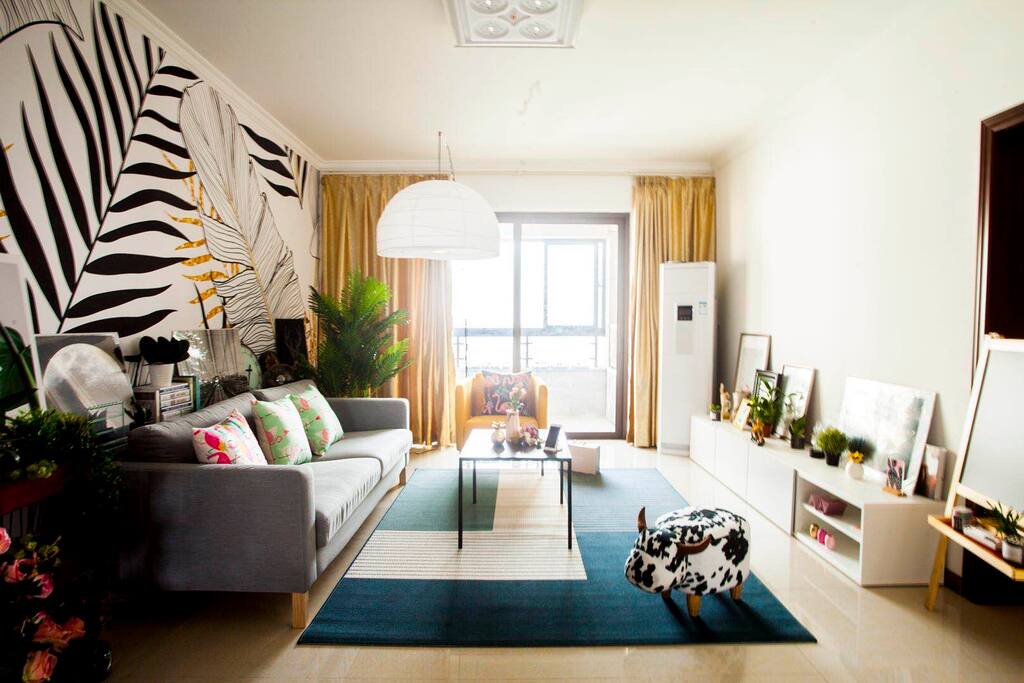 Come For The Fireworks, Stay For Its Location
Shanghai is known for its extravagant fireworks and celebration of the new year, which is why this Airbnb is on our list! Guests have given the location of the three-bed, two-bath condo a five-star rating, and if you book now, they're waiving their $110 cleaning fee.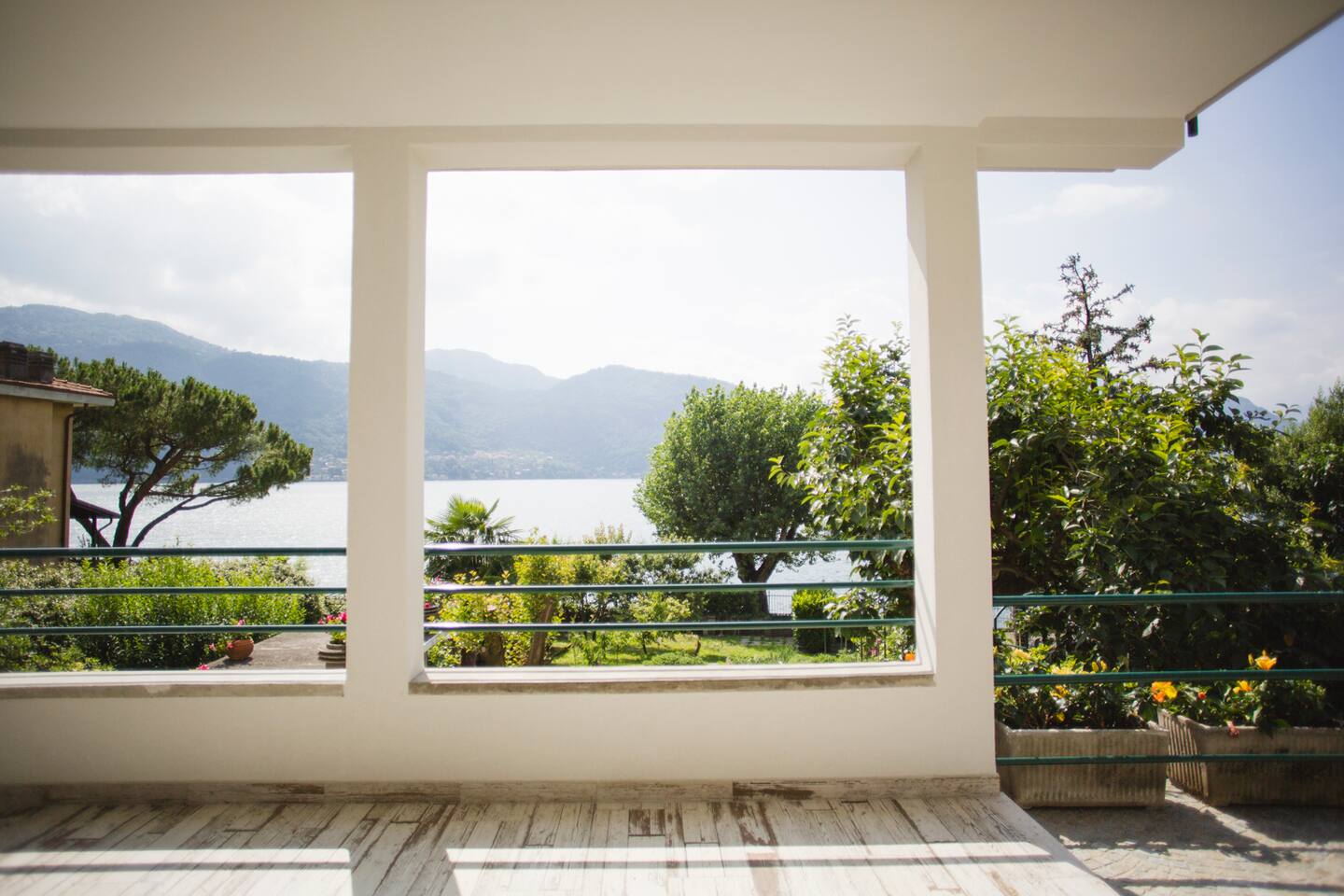 Imagine having a glass of wine, a plate of pasta, and taking in a beautiful view from your Airbnb. With over 98 five-star reviews, you can't go wrong with this pristine two-bed, one-bath apartment.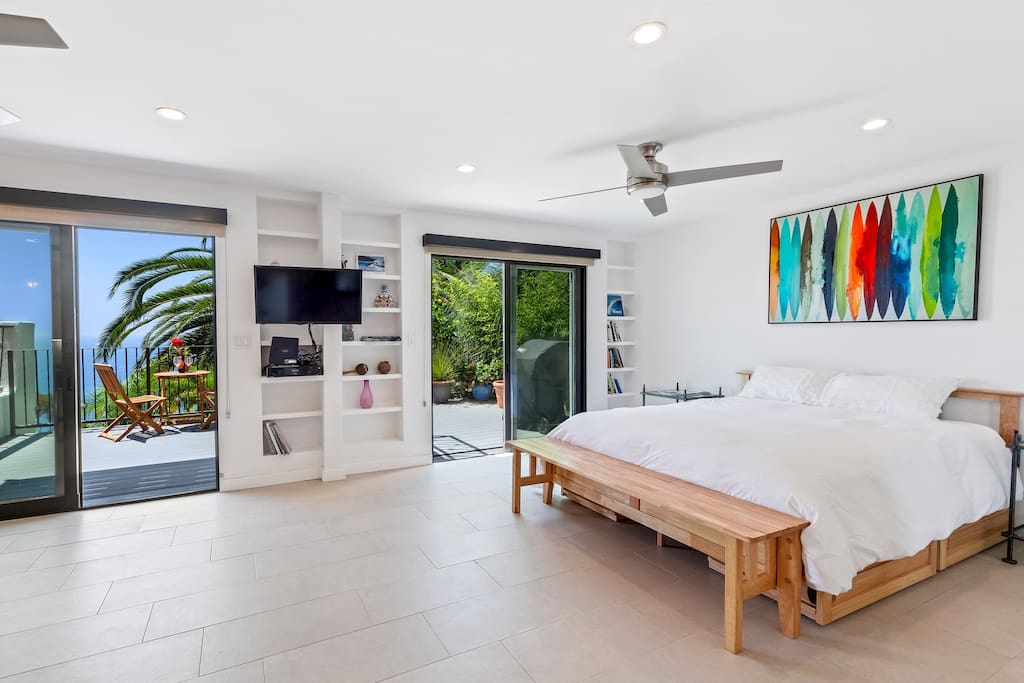 Oceanside Views
Since Los Angeles has some of the best weather year-round, spending the start of a new year in the City of Angels isn't a bad idea. But keep in mind the LA area is filled with beautiful beaches, and Malibu is no exception. Malibu is about a forty-minute drive from Hollywood, so if you're not planning to party your way into the new year, this one bedroom, single-bath condo with a Pacific Ocean view might be your new home away from home.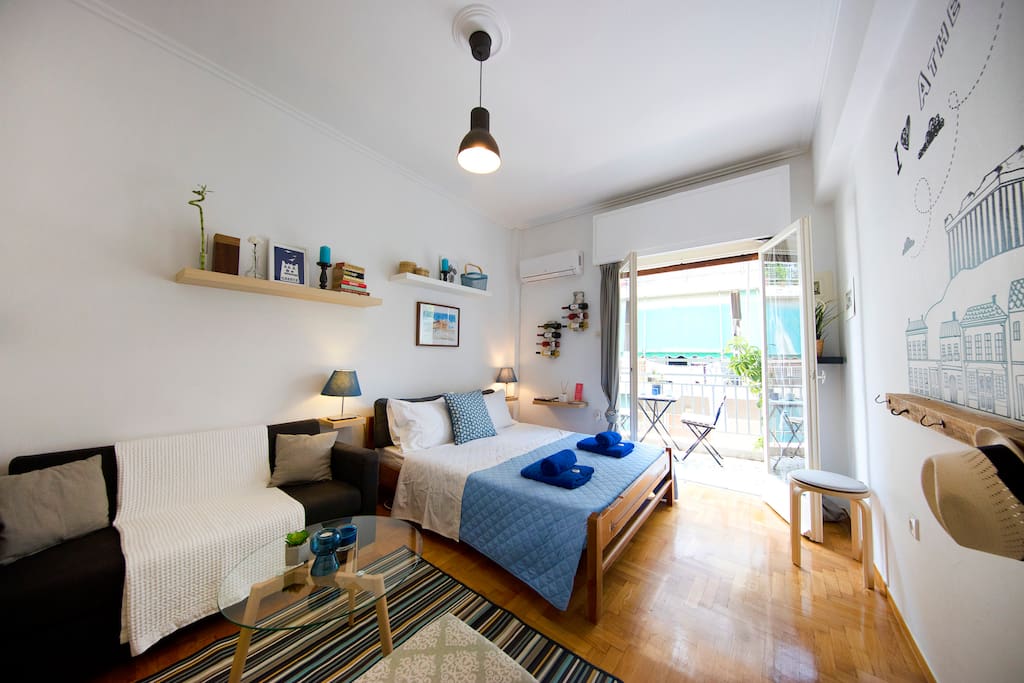 A Creative Studio
Athens won't be bringing the warmest weather to the party, but that doesn't mean it's not worth a holiday visit. We found an artsy studio that it's just a 10-minute walk to Acropolis and traditional Greek Tavernas.
Breaking Borders & Barriers | Miss Enocha | TravelNoire
Travel Noire, Breaking Boarders & Barriers